BRVTY - Ain't nobody got time for that
BRVTY is the result of a quick Sunday afternoon hack. It shortens web articles. Just drag the bookmarklet (image) to your bookmark bar and press it on an article you want to have shortened.
(That was just a quick fun hack, if your interested in sources etc. drop me a note.)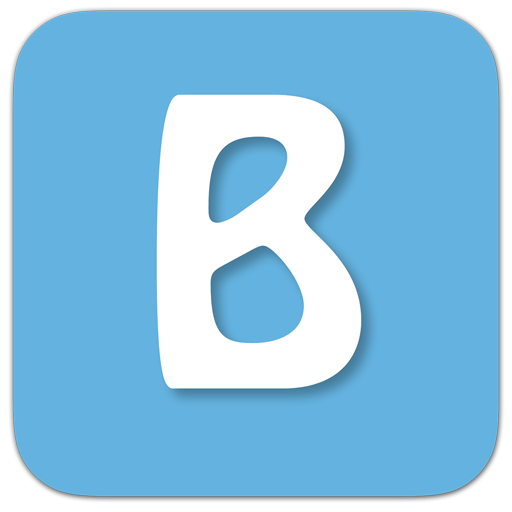 You have a question or found an issue?
Then head over to Github and open an Issue please!